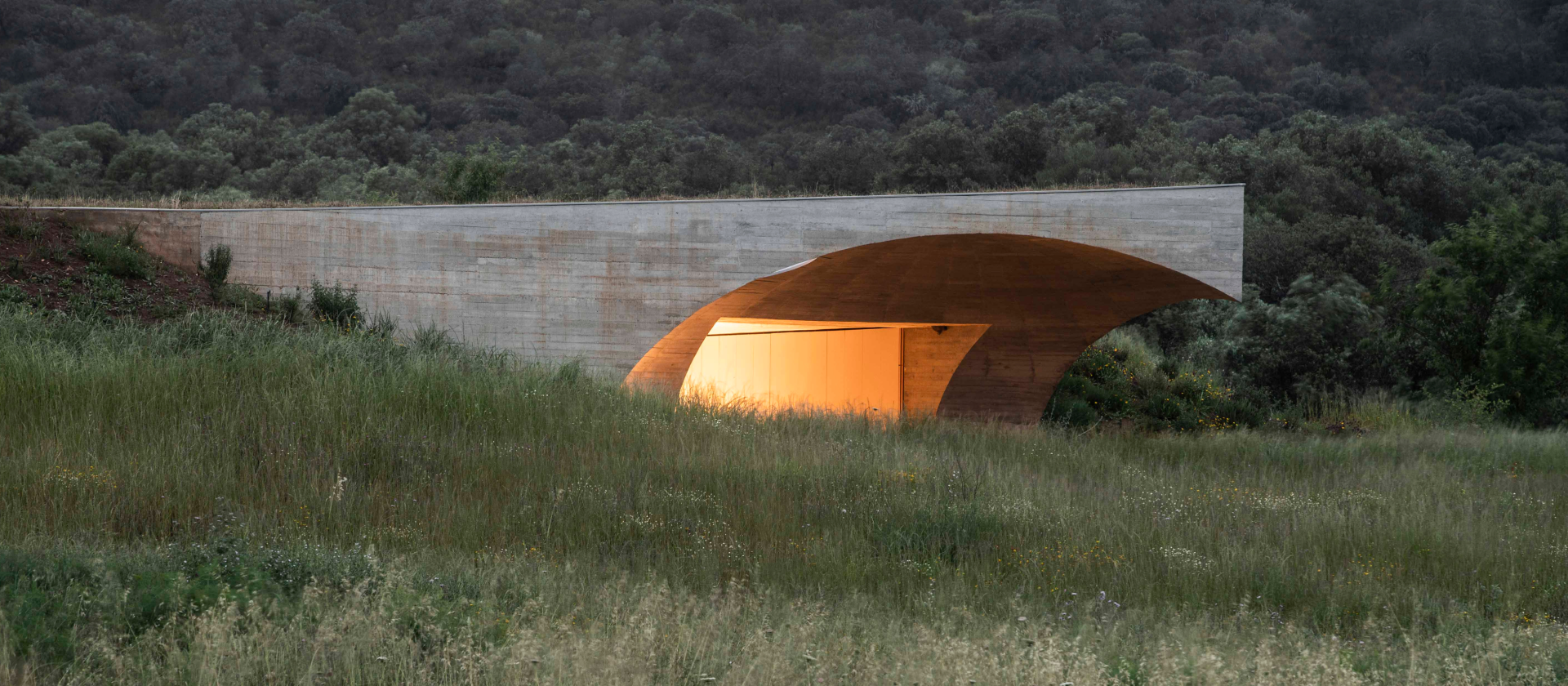 Opening hours
September 13, 2021
Overview
DOMa, inaugurating a new series of lectures by acknowledged architects from all over the world, presented Manuel Aires Mateus, professor at Accademia di Architettura di Mendrisio and former post-graduate professor at Harvard Graduate School of Design, in a lecture that was held on Monday September 13 at the atrium of Benaki Museum.
Manuel Aires Mateus commented on the significance of history and natural environment in the figuration of architecture and referred extensively to the need to subjugate the technical part of the construction to architectural design, bringing as an example the New Museum of Photography and Design in Lausanne, where the roof over an area of 1600m2 is supported in three points, leaving the interior space totally free. He presented a series of his recent and ongoing projects, emphasizing on the sources of inspiration and the poetical handling of real data and requirements.
In the presentation below, Manuel Aires Mateus' lecture starts at 05:15 (introduction in Greek).