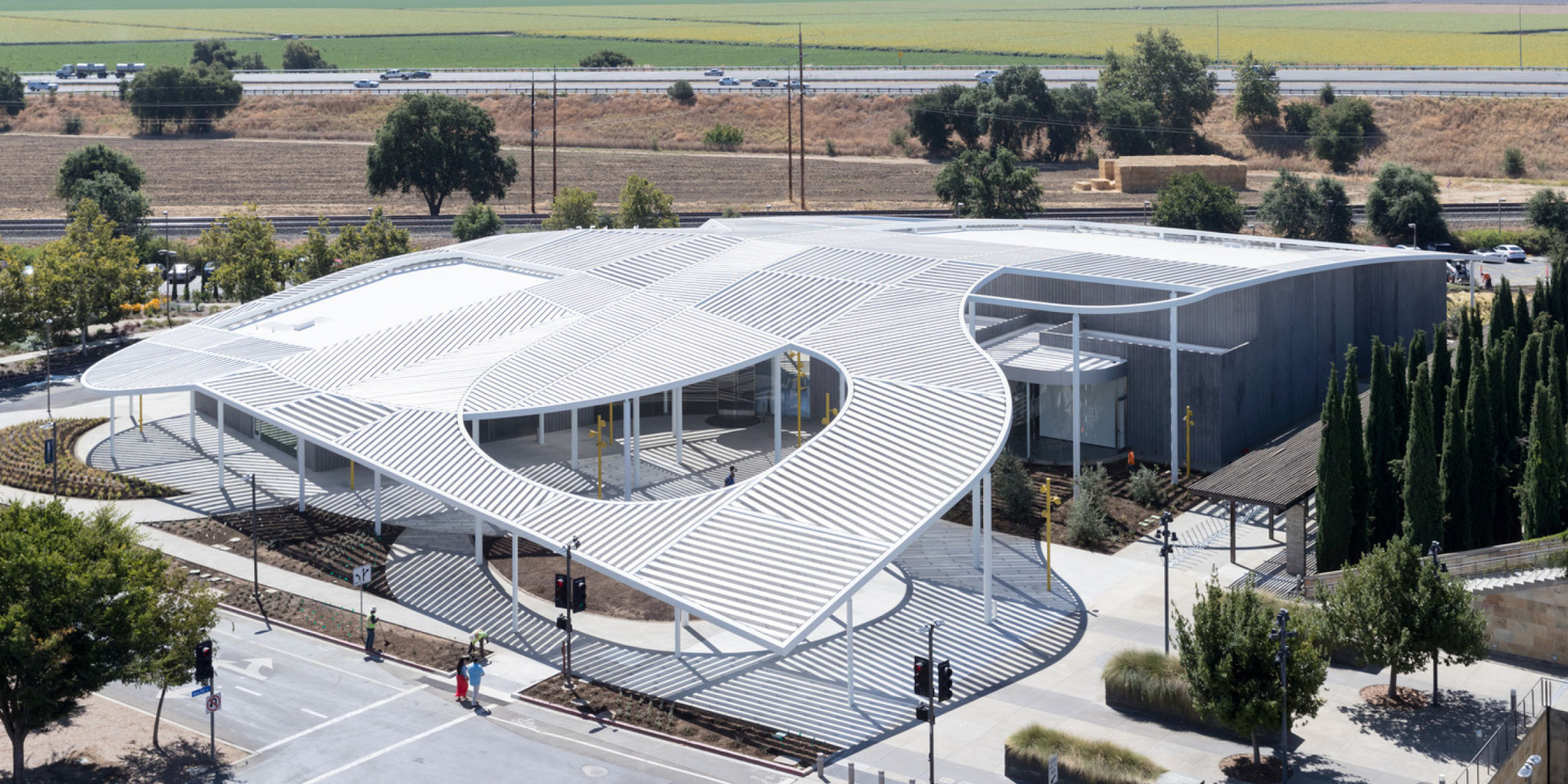 Venue
Benaki Museum, 138 Peiraios Str
Opening hours
May 17, 21:00
Overview
DOMa, continuing the series of lectures by distinguished architects, was delighted to welcome Florian Idenburg, co-founder with Jing Liu of the SO-IL office in New York, in a lecture held in the atrium of the Benaki Museum.
Through a series of projects from three continents, representing a variety of uses, scales of size and construction techniques - from reconfigurations of existing spaces with light structures to art spaces and social housing complexes - Florian Idenburg presented SO-IL's particular approach, as it evolved in the fifteen years since its establishment.
SO-IL seek to create open and outward-looking environments that methodically respond to societal and climate issues. Their projects encourage user communication and the creation of communities, within a global context that, under the influence of digital media, is becoming increasingly self-referential and introverted.
The tendency towards standardization and the dominance of the artificial are resisted. Every data is used to achieve variety and originality, through the review of building techniques and the differentiated use of conventional materials. Utilizing imaginative engineering techniques and industrially produced building products, they create works of artisanal character and a familiar feel.
Projects presented by Florian Idenburg were the interactive installation Pole Dance, for which they won the MoMA PS1 Young Architects, the Kukje Art Gallery in Seoul, the Jan Shrem & Maria Manetti Shrem Museum of Art in California, Las Americas, a social housing complex in León, Mexico, the Amant Art Campus, an arts research center in Brooklyn, New York, and the study of an office building in Amsterdam due for completion in 2024.
Florian Idenburg's lecture was followed by a discussion with Ilias Papageorgiou, founder of Pila Studio, who was a partner in SO-IL from 2013 to 2018.